Replacement Brakes, Casters, Wheels for your Cable or Wire Handling Equipment
We stock industrial grade aftermarket replacement brakes, casters and wheels for various major brand reel  handling equipment*, including Reel-O-Matic1, Tulsa Power2, and Wemco3.  And we can usually ship same day.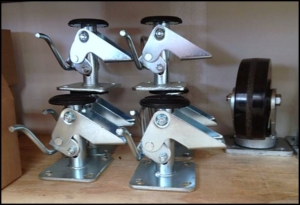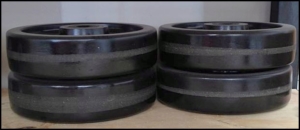 Contact Us today for more information about our industrial grade brakes, casters and wheels!
*The Reel Donkey Company does not buy directly from, nor is affiliated with,
any of the above mentioned major brand reel handling companies.
(281) 686-8655
What can we do better for you?
Focusing on our customers' needs has made us one of the fastest growing Cable Handling System companies.
Please let us know what we can do better for you?
(281) 686-8655